Group Executive Leadership Team
Leading with integrity to design a better future for all
Emily Sunman, Chief Legal & Risk Officer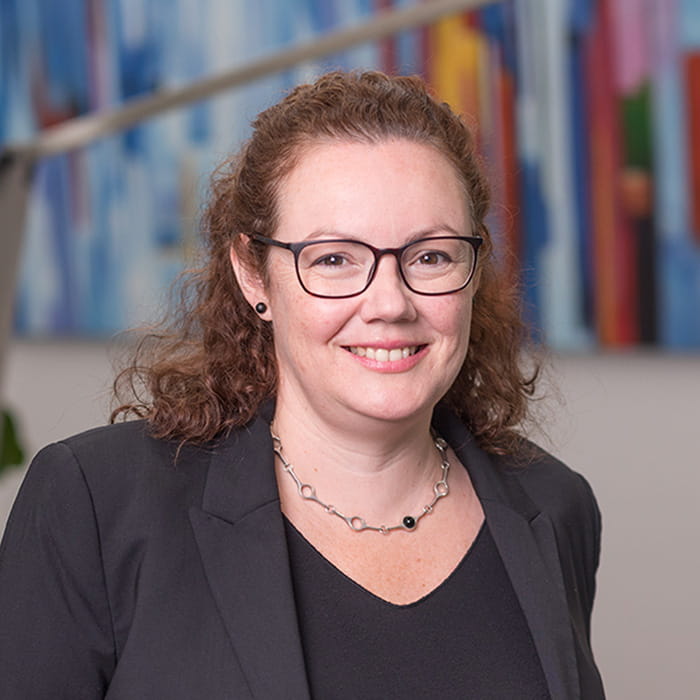 Emily Sunman is Aurecon's Chief Legal & Risk Officer and a member of Aurecon's Group Executive Leadership Team.
Emily leads the Legal & Governance Team which supports Aurecon by identifying and managing legal and regulatory risks to assist Aurecon grow and achieve our goals in a practical, commercial and timely way. The team focuses on identifying solutions for problems and enabling Aurecon to develop and expand.
Emily has been with Aurecon since 2018 when she was appointed as the Group's General Counsel. She was appointed Chief Legal Officer in July 2020. She is also Company Secretary for the Group.
Emily has 20 years legal experience and has worked at top-tier law firms and in-house at complex global organisations. She has worked in Sydney and London and has extensive experience working across ANZ, Asia, Europe and the US.
Emily believes that lawyers have a unique perspective to bring to organisations and can problem solve and identify new opportunities.