Group Executive Leadership Team
Leading with integrity to design a better future for all
Andrew Muller, Chief Financial Officer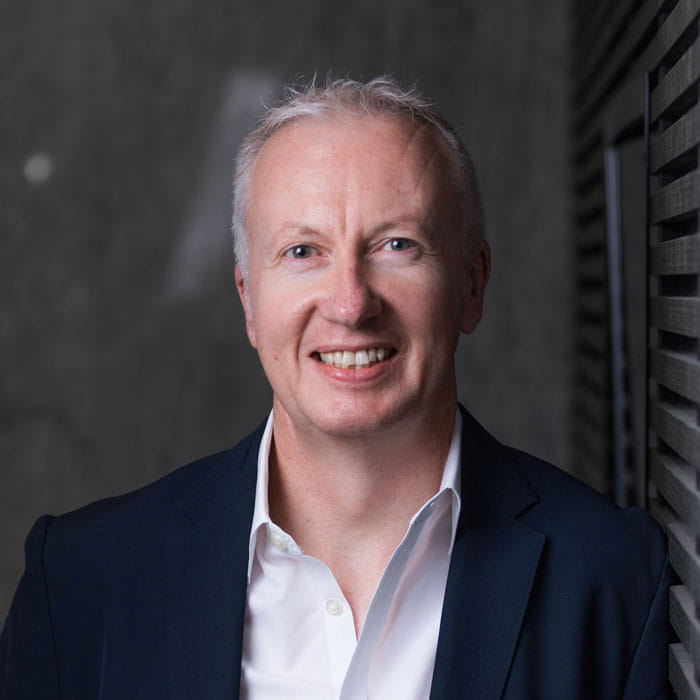 Andrew Muller is Aurecon's Chief Financial Officer.
Reporting to Aurecon's CEO and a member of the Group Executive Leadership Team, Andrew's responsibilities include driving Aurecon's financial performance as well as supporting our strategy and growth agenda.
Andrew is a senior business executive who joined Aurecon in 2016 as global Chief Financial Officer following an 18-year career with Lendlease, where he held a range of senior financial management positions both in Australia and globally. Having 20 years in the property and engineering construction industry, Andrew has a very good appreciation of operational and financial strategy from a different perspective and is able to apply this insight to the CFO role.
Since joining Aurecon, he has delivered considerable strategic value improving our business operations and financial management. His key strengths lie in his ability to combine strategic thinking with operational and financial expertise to improve business performance and drive growth.
Andrew has built high performing teams and is passionate about developing future leaders.